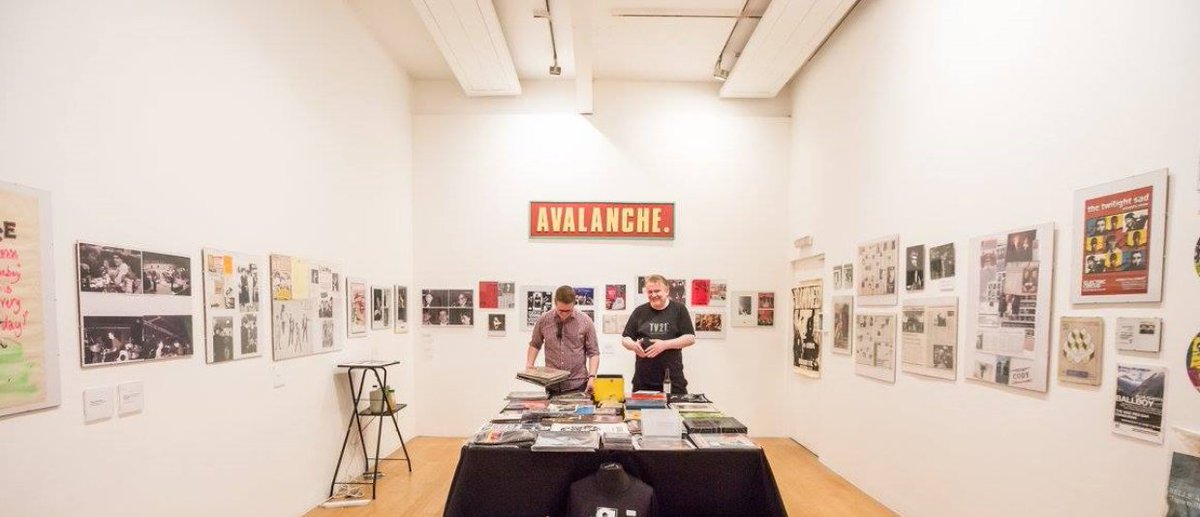 I've finally recovered from the Fruitmarket Gallery exhibition and contemplating how everything can be moved forward. I had fairly relentless advice to not give up on Creative Scotland as the centre and exhibition should be exactly what they should be funding. Consequently I did have a close look at how their funding works with I have to say help from Creative Scotland themselves but it has raised far more questions than given answers. Having said that I'm now very clear on what the approach has to be and also what indeed needs to be done if music venues are to be supported in the same way theatres are now.
Finally getting the pop-up exhibition after waiting so long dealing with the City Art Centre it didn't feel like winning but then it was never about winning. It wasn't about beating the system and it certainly wasn't about blaming people though a few people have delayed the idea by years. It was about showing it works and hopefully with a lot of help we did that.
While the council supports in theory I've yet to get any positive help officially and now a new administration is in place I'm waiting to hear what if anything they feel they can do. While I've been given lots of valuable advice, and as I say the exhibition was the result of many people's help, I've yet to receive any firm offers of financial support or sponsorship and whatever happens with Creative Scotland that needs to be forthcoming. I must ask people to seriously consider what they can do to help with this. There will I know be even more positive news in the autumn for the centre but not only is it important to keep the momentum going but there has been so much interest in whether there wil be something for the Festival it would be a shame to let people down.
There were many more people I could have spoken to before the exhibition and thanks to the fantastic feedback even more afterwards. Ironically a bigger plan fits better within the Creative Scotland funding structure and there is clearly huge potential in the centre but that is all too far away and they will want to see other support anyway. This is not something that would be resolved by crowdfunding. This is something that is a fantastic oportunity to create goodwill to a business or for somebody with the wherewithal to see something very positive from their involvement. It could not have reached this point without a huge input of my own cash and time so I'm not asking for anything I haven't done myself.  
I'm happy to discuss the opportunities that lie ahead privately and look forward to hearing from individuals and businesses alike. My email is kevinavalanche@hotmail.com
Once again can I thank everybody who helped make the exhibition happen and the 1,500+ people who came.